Dec 5, 2020
2021 diaries/planners?
I love paper diaries/planners, and was wondering if anyone has any good recommendations for 2021. I've got my eye on a Hobonichi, but I'm curious about what the rest of you use! Maybe you prefer electronic planners!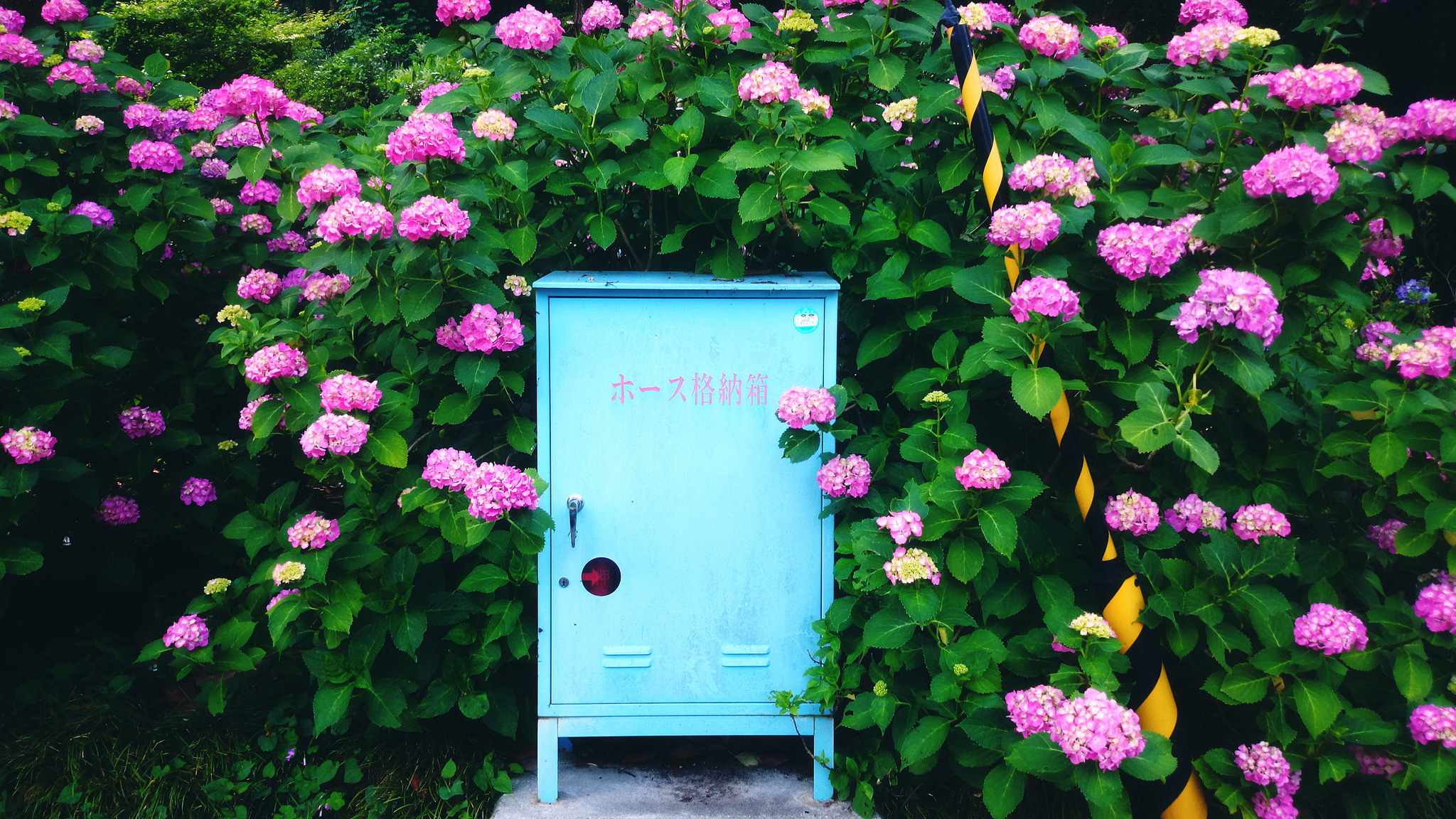 After spending the last several years in the beating heart of Tokyo, I will be spending the next three in the countryside of Japan. I adore this country and all it has to offer - and I'm always learning more and more about life here as I go along!
9 Answers
---
Best Answer
I agree with you on the paper planners! For years, I've been using the A6 Free Schedule from Mujirushi: https://www.muji.com/jp/ja/store/cmdty/detail/4550002861285 I literally bought one two days ago. I have experimented with their dated schedule notebooks and the A5 size, but keep coming back to this blank one for it's simplicity and versatility. It has 15 months worth of monthly pages, weekly pages with the right side blank for notes, plus a handful of blank pages at the back. I use it in a simplified bullet journal style. I don't really like the paper bag brown aesthetic, so I covered mine in paper I prefer. A lot of the stores also have fun rubber stamp stations to personalize any notebooks you buy there.

1
After comparing a LOT of them a couple years ago, I ended up with a NOLTY one that had enough space on the weekly schedule with hour marks. I was quite happy with it until I got lazy. Nowadays, I just use a desktop monthly calendar to write down things I have to do, but in terms of paper-based weekly schedules, the NOLTY has really quality stuff!

2

@JapanRamen I'll have to check them out! Thank you for the recommendation!!

0

Just remembered that one year I bought a paper based (no plastic cover) one at Donki by the brand of "Logic" or something like that? The inside was really detailed and I liked it a lot too!

0

I have one that I typically use from Popflex, but it is a bit pricey. This year I am thinking about just going to Daiso!

0

You could always drop some hints about which ones you like so that I can organize it for you for Christmas.

0

I am using the same planer as every year: a B6 size calendar from Rilakkuma. https://shop.san-x.co.jp/product/detail/RLK8203 However, I started to get a second one from 100-yen-shop for making my social media planings. They have the same structure, but not that much cute design inside.

0

I used to use storebought planners. They're cute and convenient. Lately, I have depended on apps on my smartphone for planning. But this year, I'm going to download some printable planners. Lots of them are free. I'll likely print them on the plentiful junk paper at work.

0

I use a couple! For the handbag I buy the prefecture's hand diary one. https://www.pref.saitama.lg.jp/a0206/kenmin-tecyo.html A bonus is that it has discounts inside for all of Saitama's larger municipal attractions. Just flash it at the door for either a discount OR a present depending on what the place offers. Only thing is - more often than not I forget to show it at the door!!! XD For my desk I have a three year diary like a ledger. I buy all / any of my diaries, planners etc at my local Tsutaya. I like that they have a big selection I can browse. I've tried several over the years, but the prefecture diary and a 3 year large ledger diary work best for me. However, I am very interested in the one that @helloalissa suggested from Mujirushi. I may have to throw that into the mix this year!!

0