Apr 25, 2021
Raincoat recommendations?
I feel like rainy season will be here before we all know it, and was wondering if you have any favorite brands for raincoats. I need a couple for my kids (they've outgrown ones that relatives sent us when they were younger) and to be honest I probably should actually get one for myself, too. Sometimes just an umbrella doesn't cut it! Let me know if you have any favorites!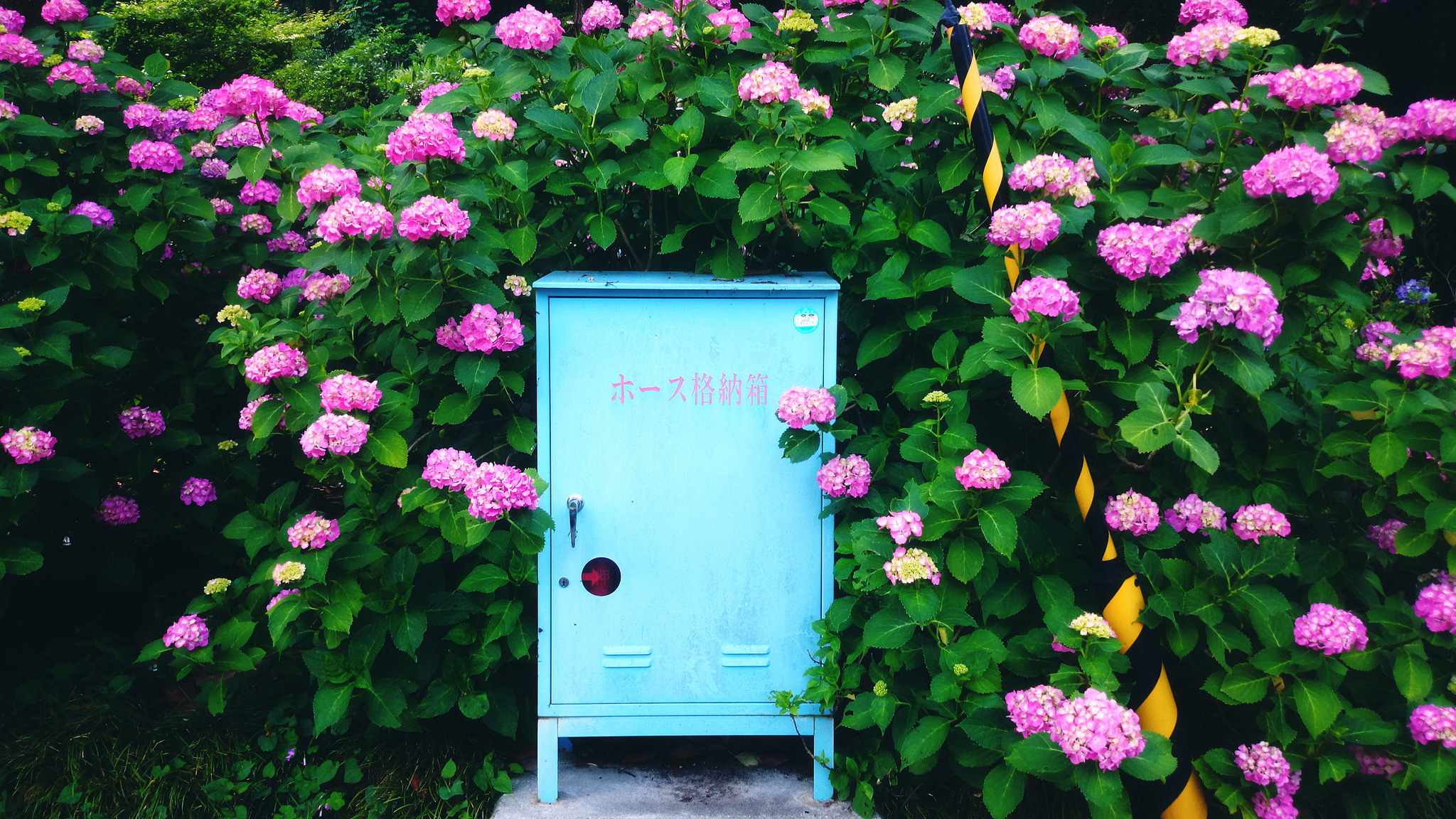 After spending the last several years in the beating heart of Tokyo, I will be spending the next three in the countryside of Japan. I adore this country and all it has to offer - and I'm always learning more and more about life here as I go along!
1 Answer
---
I'm looking for one too. I used to have a lightweight rain jacket from Columbia Sportswear but the lining fell apart. I feel like they are either cheap 'kappa' type low quality pullovers or high end oversized sportswear brands in really strange colors. It is already raining a ton here this spring in Kansai.

0