Feb 14, 2021
Do you have an emergency kit prepped?
After the quake last night I'm curious about everyone's disaster preparedness. Do you have an emergency kit ready to go, and if so, what supplies do you have in there?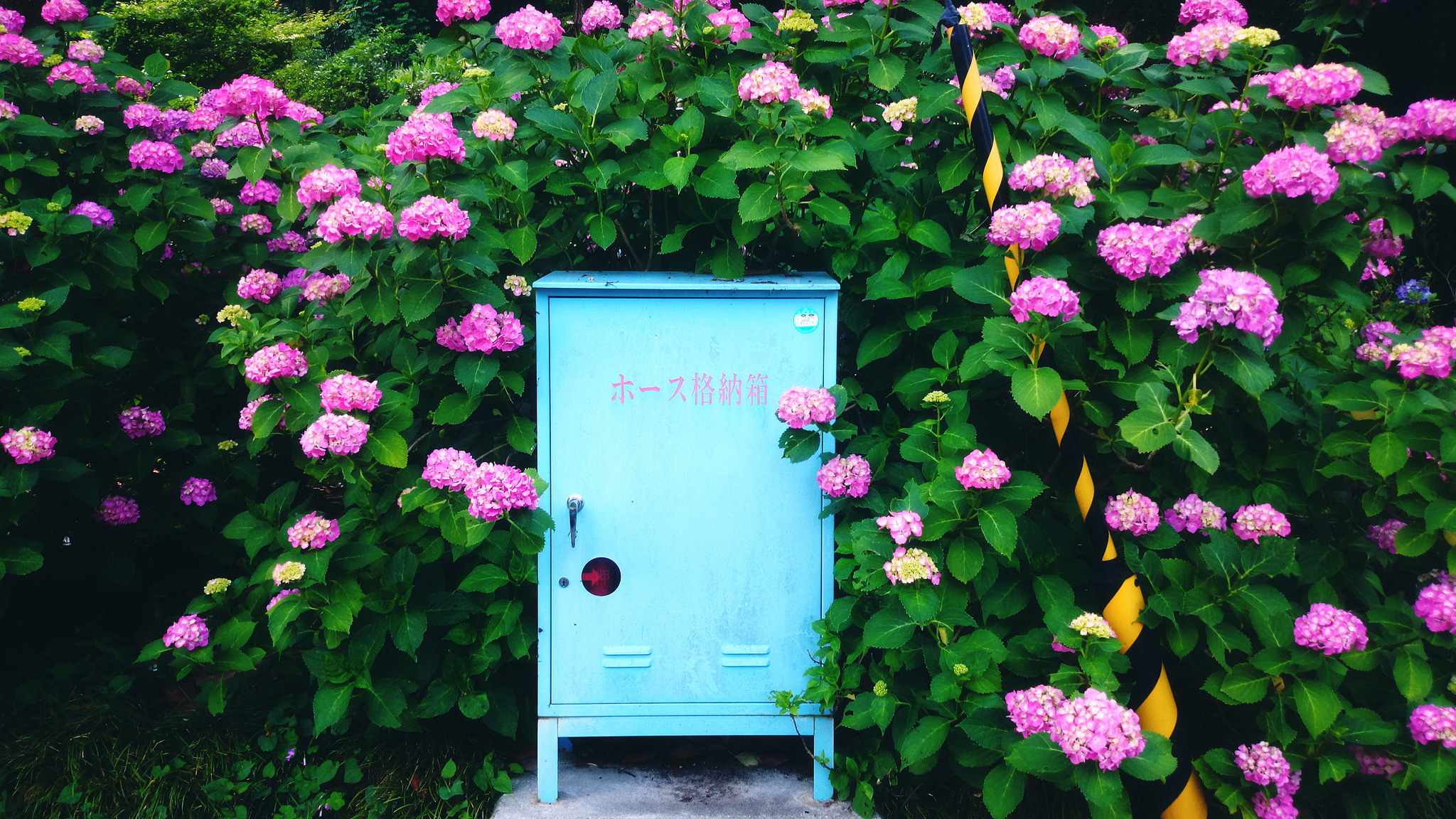 After spending the last several years in the beating heart of Tokyo, I will be spending the next three in the countryside of Japan. I adore this country and all it has to offer - and I'm always learning more and more about life here as I go along!
8 Answers
---
Had one ready since the 2011 earthquake. Currently it's in the form of a rucksack kept in a cupboard near the entrance to my apartment. It contains a basic "kit" which we brought from somewhere like Tokyu Hands - emergency sheets, ponchos, torch, radio, rope(?), first aid stuff, lantern. In addition we have some canned biscuits and other snacks in there. Some toiletries, chopsticks and plastic cutlery, lighter, batteries, phone charger and hand towels.

0

I sure do. Did you see my blog post about the bug-out bag? https://www.city-cost.com/blogs/TonetoEdo/GojWj-living_noda_shi_chiba

0

I have a small simple one, but I really need to expand it and make a proper one.

0

I do not and I totally should.... the recent big earthquake gave me quite the scare, and I should get ready for when I need it!

0

Actually we received an emergency bag when we moved in to our apartment. Just stocked it up with more food. Also our city office send us an radio which you can use without battery. We also always store around 30 water bottles in our house just in case.

0

I always wanted to prepare a kit but have not yet put one together. After the bigger earthquake last week I do feel the need to do so soon.

0

I have an emergency bag, but it's spread out all across the house. I'm going to put it all together tonight!

0

@BlueButterfly Whoa! You got handed a bag?!? That is really nice!! 30 bottles of water? Your apartment must be quite big. I have only stored 8 so far, but I think I'm gonna get some more. Hm. Where should I store them?

0