Dec 26, 2020
Any fukubukuro you're eyeing?
It's that time of year when many of us start thinking about fukubukuro, and I was wondering if you have your eyes on any good ones for 2021! I usually opt for coffee/tea ones personally, since I know I'll almost always like and use all of the contents. How about you?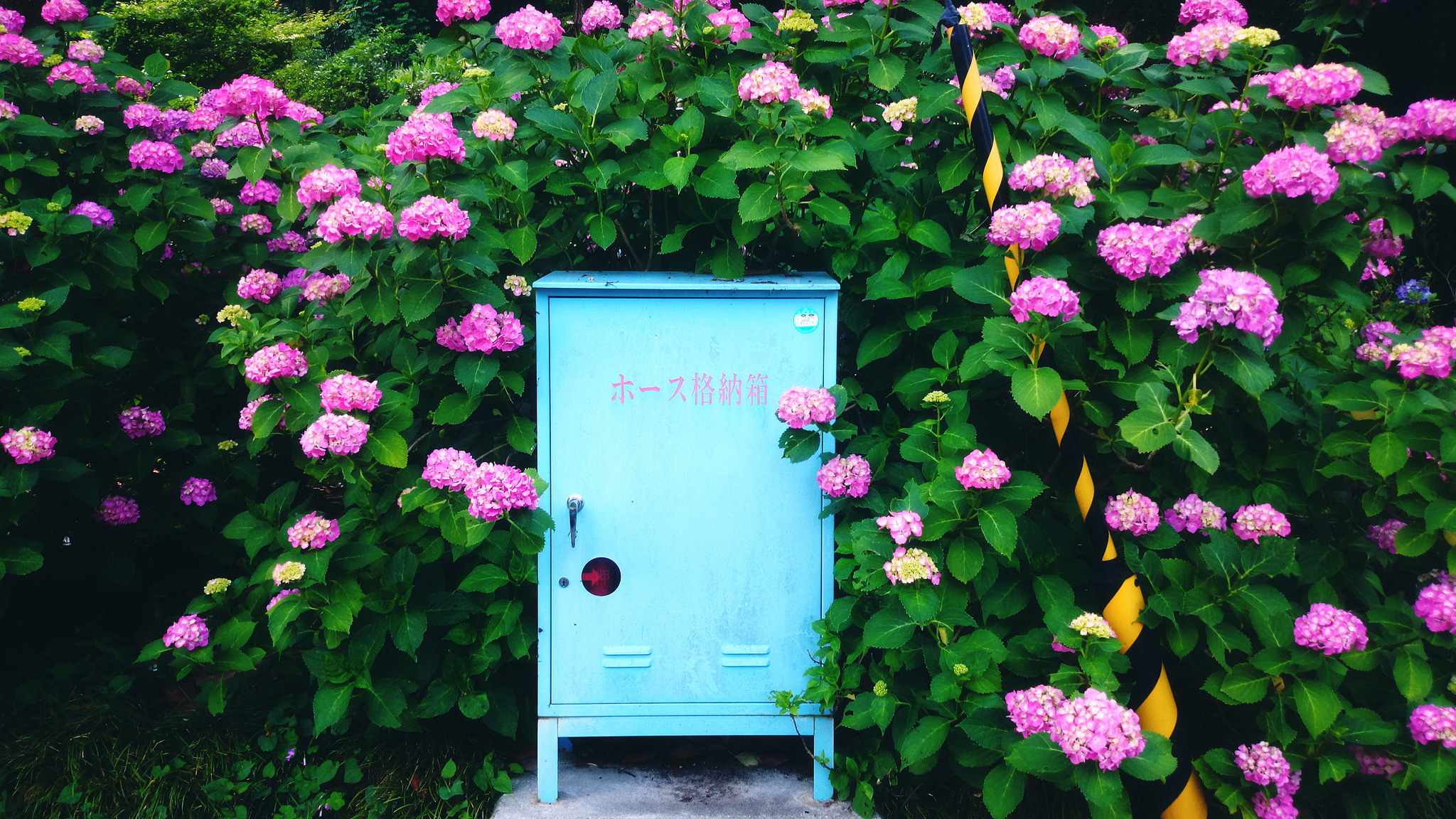 After spending the last several years in the beating heart of Tokyo, I will be spending the next three in the countryside of Japan. I adore this country and all it has to offer - and I'm always learning more and more about life here as I go along!
8 Answers
---
Best Answer
I've been holed up at home for a few weeks and don't intend to do the fukubukuro thing in person at shops. Your question spurred me to look at fukubukuro online, and I found lots of vendors on Amazon and Rakuten. I'm browsing them now! So, thanks! My instinct is to stay away from clothing and look at food and drink. I can always re-gift what I can't or won't use...I suspect a lot of people do that - get fukubukuro, plunder it for what you want and pass on other bits to friends.

1
@TonetoEdo so many places offer them online now! It's handy and definitely my preferred option, even if covid wasn't present. I did the in-person fukubukuro one year and didn't want to do that again!

0

I just got a bag of one of my favourite bakeries: antique bakery. Apparently they have two types but the more popular one with cat shaped bread sold out before I was able to get it. I might look into buying another cookie based fukubukuro.

0

Like others, since I have not been thinking about going outside, I have not been looking into fukubukuro either. I was very interested in the Starbucks one, but who knows when the next time I will pass by one...

0

@JapanRamen some places offer theirs online! :) This year is definitely not the year to be lining up for them!

0

@genkidesu ah I mean that I'm not sure when I'll pass by to use their drink tickets and other coupons that require you to go in person

0

I wound up getting two of the adorable 1000 yen for 10 pairs of ladies socks fukubukuro at a shop near my house because they came in little pouches with an Amabie print. Turns out almost all the socks stop short of being useful for me but will make great sock monkeys and present for smaller footed friends. I then bought a similar bag at the outlet mall, filled with mens socks from Brooks Brothers and the like. Those I split evenly with my husband.

0

Not a good time this year.

0