Jul 8, 2018
Tips for a trip to Nagasaki/Fukuoka/Saga/Oita?
We're trying to head down to Kyushu for a little break later this year, and if you've been to any of the abovementioned prefectures before (or even live there!) I'd love to hear your suggestions for cool things to do and see - preferably the cool spots that guidebooks or online resources might not cover! Thanks in advance!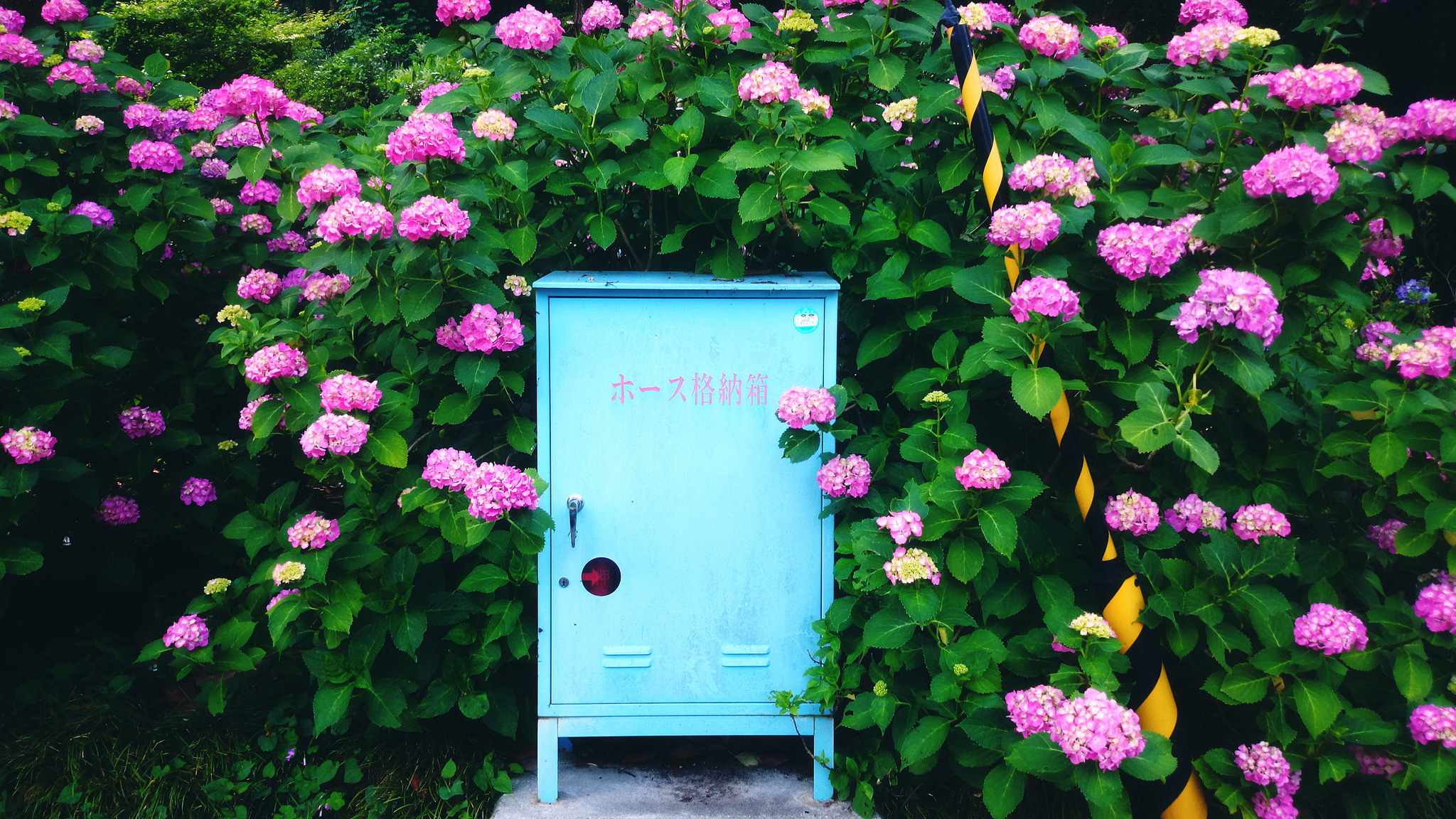 After spending the last several years in the beating heart of Tokyo, I will be spending the next three in the countryside of Japan. I adore this country and all it has to offer - and I'm always learning more and more about life here as I go along!
4 Answers
---
Fukuoka City is a fairly typical city and I find it to be just a lot of shopping, plus some nice temples and shrines if you like that. Dazaifu Tenmangu is usually crowded but a nice area. Itoshima is supposed to be a great beach near the city. The cat island was fun if you're into cats. Saga City is really small and not too special - we only go there for the Immigration office. There are some nice hiking spots, onsen, and tea in the prefecture. I love Oita for the onsen, specifically Beppu City, which is tiny but so quaint and somehow magical. Maybe try a 'sand bath?' Mt. Aso looks amazing and if there are no roadblocks, I hope to get there soon. Haven't been to Nagasaki yet but seems full of culture and history, plus so many beautiful islands. The food in Kyushu is the best, from tonkotsu ramen to the local tea. If you check the reviews sections, I've done a ton of reviews in the area and there are some in the region from other contributors. I'm looking forward to what you end up sharing about that visit!

0

If you're using public transport to go around Northern Kyushu (basically all the prefectures you've mentioned plus Kumamoto), I highly recommend getting the SunQ Northern Kyushu bus pass. It's 8,000 yeen for 3 days of ride-all-you-can on the highway buses. When in Nagasaki, the spots worth visiting are the ones that are either related to the war or to the history of Christianity in Japan. My personal favorites are the Statue of the 26 Martyrs of Japan, Hashima or the Battleship Island ("Gunkanjima"), and Mount Inasa (best visited after sunset). In my experience, 3 days is not enough to explore Nagasaki alone - that was because I also included Kujukushima Islands in Sasebo and Huis Ten Bosch in the itinerary, and a day is needed for those. As for Nagasaki cuisine, you may pass on the champon and the sara udon as you can get them almost anywhere. But don't miss out on the shippoku. If you can squeeze in Mount Sarakura in Kitakyushu in your itinerary that'll be great. Also, even if it's undergoing major rehabilitation at the moment, I think the Kumamoto Castle is still worth visiting when you are in Northern Kyushu. Enjoy!

0

I can only speak for Nagasaki, the city bit, but it remains perhaps my favorite urban area that I've visited thus far in Japan. Really like the slow speed at which that place moves, and the people are kind to the point of it being heartbreaking. In the city, aside from the classic sights I enjoyed the walk between the temples and shrines east of downtown. It's a really nice part of town with some nice places to eat dotted about, quite streets, and shrine / temple grounds are / were, for the most part, very quite. And some of them are pretty stunning, too. There are quite a lot of steps involved on the approaches to the temples and shrines but you can get some nice views once you get up there. Just as a bit of a warning should you end up in Nagasaki and go to Glover House / Garden as people tend to do, just down from the approach to the site is where cruise ships drop anchor, so if you time it wrong your visit could coincide with an army of others, fresh off the boat, so to speak. Among all the gift shops that are typical of this kind of place in Japan, this is a duty-free LAOX (or there was about a year ago), which probably speaks volumes! Anyway, overall I loved Nagasaki. Highly recommended!

0

Rather than a place, you gotta eat tonkotsu ramen when you're in Fukuoka. It's there the style was invented, so you can't get it better anywhere else!

0