Mar 10, 2019
Western meals that don't require an oven or a fortune to cook?
I'm in a real rut with Japanese food and am craving more Western-inspired eats, but I'm wondering what your go-to Western meals are when you don't have an oven or all the ingredients you may need readily at hand. Any good meals on your meal rotation that don't cost a small fortune to prepare, and you can cook on a stovetop or using a slow cooker?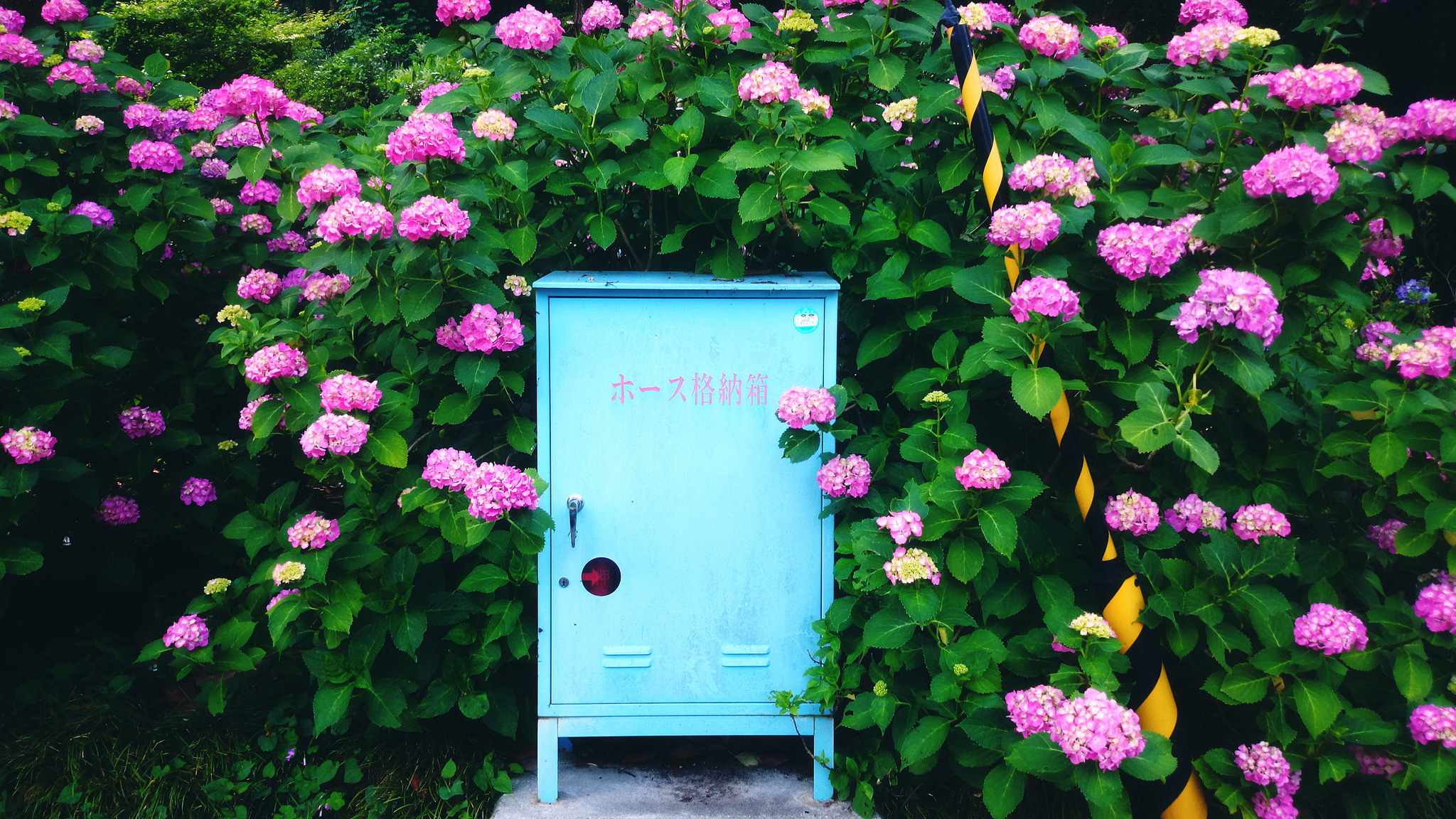 After spending the last several years in the beating heart of Tokyo, I will be spending the next three in the countryside of Japan. I adore this country and all it has to offer - and I'm always learning more and more about life here as I go along!
6 Answers
---
Best Answer
Timely question! I'm intending to do a week of kind of yoshoku. One meal I frequently make is pasta with store-bought sauce but with the addition of komatsuna or spinach which I blanch quickly in the water with the pasta. Top it with parmesan. Another one I do is fake Greek food. I make Greek salad and use whatever cheese I can get my mitts on, onions, tomatoes, cucumber, some ponzu, olive oil and herbs that I have on hand. A skewer or two of yakitori, some pan fried potato wedges in olive oil with rosemary and lemon juice, and a bowl of rice fakes it pretty well. When I get cranky or have a cold, I make tuna salad sammies with potato chips and instant tomato soup. It was a standby when I was a kid. Canned tuna, celery, S&P, a dash of mustard, and mayo are the basics for tuna salad. You can also add a bit of ponzu, and a dash of any spicy condiment (Tabasco, kochujan, kimchi starter, etc.). This week I'm going to try sui-gyoza with marinara sauce, and my remaining stash of mochi with alfredo sauce. Taco rice is one of my favorites, too. You can get packets of Mexican spices at Kaldi, or even taco rice mix. Do ground meat, onions, green peppers, and serve it with lettuce and tomatoes over rice with lots of Tabasco sauce.

0
Yay, a cooking question! I only recently got an oven, so a lot of my go-to home cooked meals are still stovetop based. I buy a lot of the ingredients for the dishes below at my local grocery store, so I think they'd be readily available almost anywhere. And for the ingredients that aren't, I usually just leave them out! I make so many pasta dishes, because a can of tomato sauce is super cheap. Spaghetti sauce cooked in a slow cooker is an absolute dream and it's super easy! (https://www.budgetbytes.com/slow-cooker-marinara/) I use it with regular spaghetti as well as in baked ziti (broiled in the toaster oven). And, if you're feeling fancy, you can make eggplant parm with it, breaded with panko. A more unique twist on the standard red sauce is a bruschetta pasta (https://www.garnishandglaze.com/bruschetta-pasta/) with balsamic in the sauce. I also recently have made a mushroom cream sauce, but heavy cream is super expensive so I sub out coconut milk and you honestly can't taste the difference! (https://jessicainthekitchen.com/creamy-garlic-mushroom-pasta-v-gf/) When I'm feeling fancier, I'll do a pesto (either canned ~400 yen here, or in the summer with my basil plants) or cacio e pepe (easy, but pecorino cheese is kind of pricey). I also like making "unstuffed" cabbage rolls (https://thatlowcarblife.com/unstuffed-cabbage-rolls/). I'm also quite partial to goulash, though that's more pasta (https://www.spendwithpennies.com/grandmas-goulash/). I recently started making my own hummus and baba ganoush for lunches since I'm dieting. Colder months have me leaning towards stews, chili (I posted my recipe for vegan ones here a while back), and easy soups like chicken noodle/rice (I make my own veggie broth but you can probably use consomme and have it come out delicious too). I really like this website https://www.budgetbytes.com for cheap and simple recipes. Most of them can easily be adapted to the selection in the grocery stores here, especially if you're not averse to making things from scratch. Hmm, now you've really got me thinking...

0

Not sure this fits the bill but the other night we did steak and chips! Chips (frozen) from the supermarket - one pack about 170 yen (enough for two adults) - fry / microwave Steak - Aussie beef - 800 yen (plenty for two adults) Steak sauce - Ikinari Steak brand - ~ 300 yen for the bottle (plenty to spare) And then just threw in some salad bits. This probably qualifies me as a cooking philistine but echoing the sentiment of your question, it did feel very western. Not cheap though, so isn't on regular rotation. For the regular stuff I'm all about the pasta using cheap 100-yen packets from the supermarket and supplementing them with any extra meat or veg. If I'm feeling fancy I might get some pesto sauce and use that with some chicken, but pesto is expensive in Japan (in my experience). I also use some of the packets of stew stock (cubes) that they have here (~150 - 200 yen for two large stew's worth) and, again, throw in any meat, veg that I feel like with that and then maybe have it with rice or some nice breads.

0

I really enjoy the fresh veggies in Japan, so smoked salmon salad is one I often go for. Poke as well, using the tuna from supermarket!.... not sure how Western it is though. One more I do often is pizza. Pre-made curst, pizza sauce, a toaster oven, then you're good to go.

0

Thank you all so much for your answers! Loads of great inspiration for me to get out of my rut! @ToneToEdo I love the idea of Greek food! It's a cuisine that my husband and I really miss from when we lived in Australia and the US, where it was relatively easy to come by.

0

Little late to the party, and I don't know if you would consider it Western, but I make tacos or taco rice a lot! I ate tacos a lot at home as a kid. haha! If you can't find cheap tortilla's the taco fixings taste good on top of rice!

0