Jan 15, 2020
Advice For Job Hunting?
Hello! I have started job hunting for a non-English teaching job. I want to know if any of you guys have tips or advice? (For example: tips on finding open positions, tips for the interview, etc...) (I got N2 a year ago)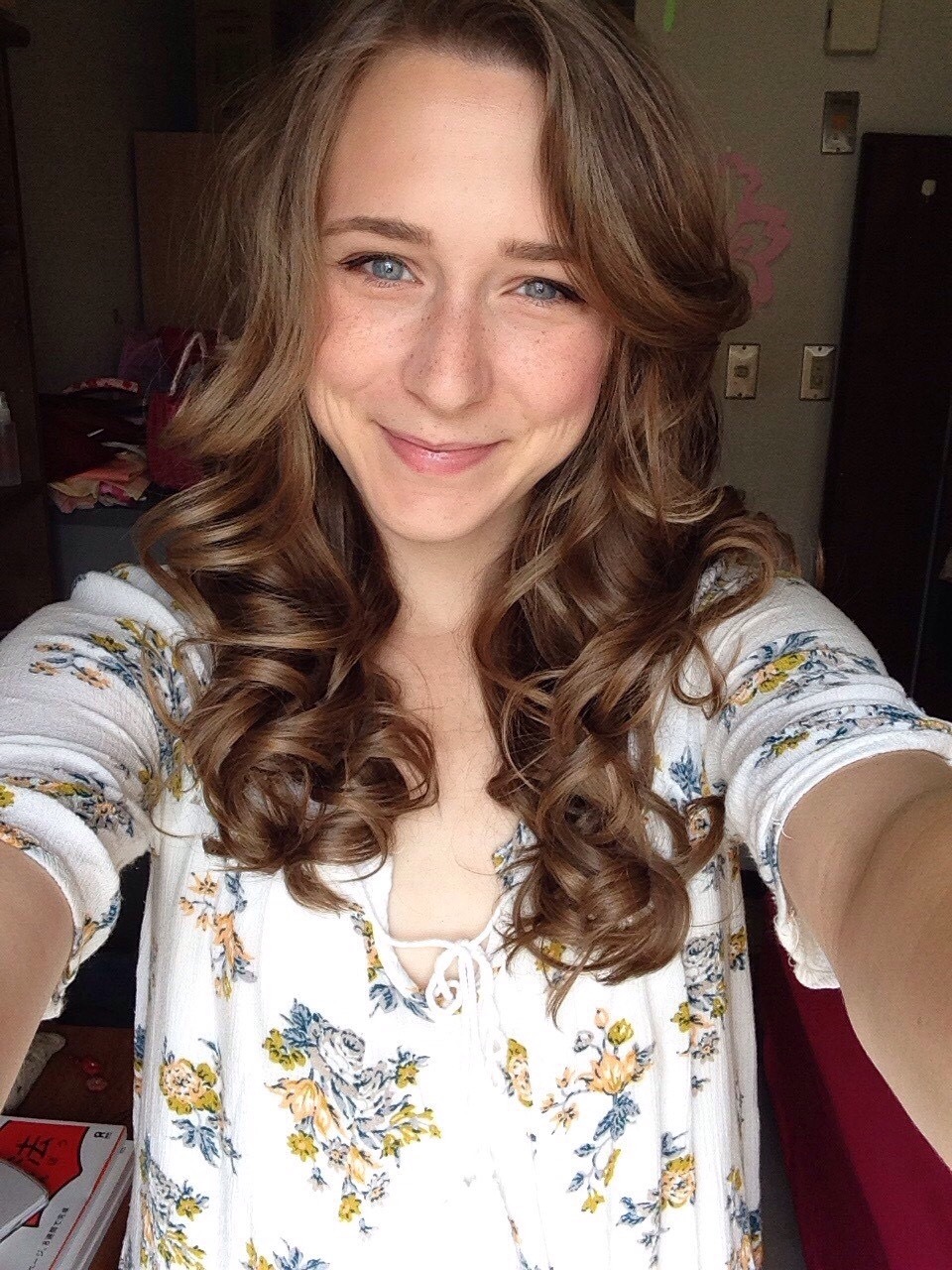 Teacher, Traveler, Dancer -
Currently living in Gifu -
I love Japan, dance, cats, food, and fashion!
11 Answers
---
Do you have any particular field you're interested in? Might be easier to narrow down the responses! Also are you planning to stay in Gifu or move elsewhere? My circumstance was mainly luck and timing, but others probably have more concrete stories to share!

1

@genkidesu Basically anything other than sales. I have been checking out fields like HR, PR, Marketing and Event Planning. I am willing to move. I am doing my best to find something in Nagoya, but in the end if I can't I am considering moving to Osaka or Tokyo.

0

Have you tried registering with Recruiting Agents? Sometimes they have positions that are not posted openly. Agents can also give you interview tips, look over your resume, etc. There are are few in Japan that specialize in recruiting foreigners like e.g. enWorld. For interviews, I found that questions about the reason you want to work for the firm you apply for, about the reason you want to leave your current job, and about what kind of job you want to do come up often. You should have a detailed image of what you want to do if they were to hire you.

1

@Eli I had one recruiter reach out to me, but I will try to find more! Thanks for the one your recommended!

0

There are jobs on Yolo-Japan if you don't know about it. Mostly restaurant and manufacturing jobs in cities unfortunately. I'm also thinking about a transition away from teaching. Maybe start something on the side that can develop into a business in the future while continuing as an ALT? All the vacation time as an ALT is great for side hustles, so if you haven't pinned down what you want to do yet, it's not a bad idea to continue while trying out other things part time.

0

I've seen tons of job in linkedin (mostly all jobs require Japanese) and Gaijinpot (from no Japanese up tp fluent in Japanese).

0

@ReishiiTravels marketing (social media) is kind of what I do now. I know the company I work for do internships, but I have no idea what the pay is for it. Their head office is in Tokyo. I wonder if there are any companies closer to you in Gifu that would let you intern or help out part-time, with the possibility of things leading to a more full time role. It's worth asking, and your Japanese language capability opens the door to way more options than I have with only English!

0

@genkidesu Thank you for the ideas. Do you mind telling me the name of your company?

0

@ReishiiTravels yes, Japan Travel! There's a section on the website where you can apply to intern. https://en.japantravel.com/interning I don't know how many interns they take on annually since I work remotely from home, but they have had interns who do marketing work, help out with our social media, and even get to go on trips and write about them.

0

@genkidesu Thank you!!!

0

You could possibly think about getting into the business side of ALT companies. Not the best field of work, I know, but could be a stepping stone onto something bigger in the future.

0