Jul 15, 2018
Convection Oven Recommendations
I am looking for an oven like we have in the west. I am ok with a smaller size. I have been browsing on Amazon, but I was wondering if anyone has any recommendations? I want to get an oven to bake! Thank you!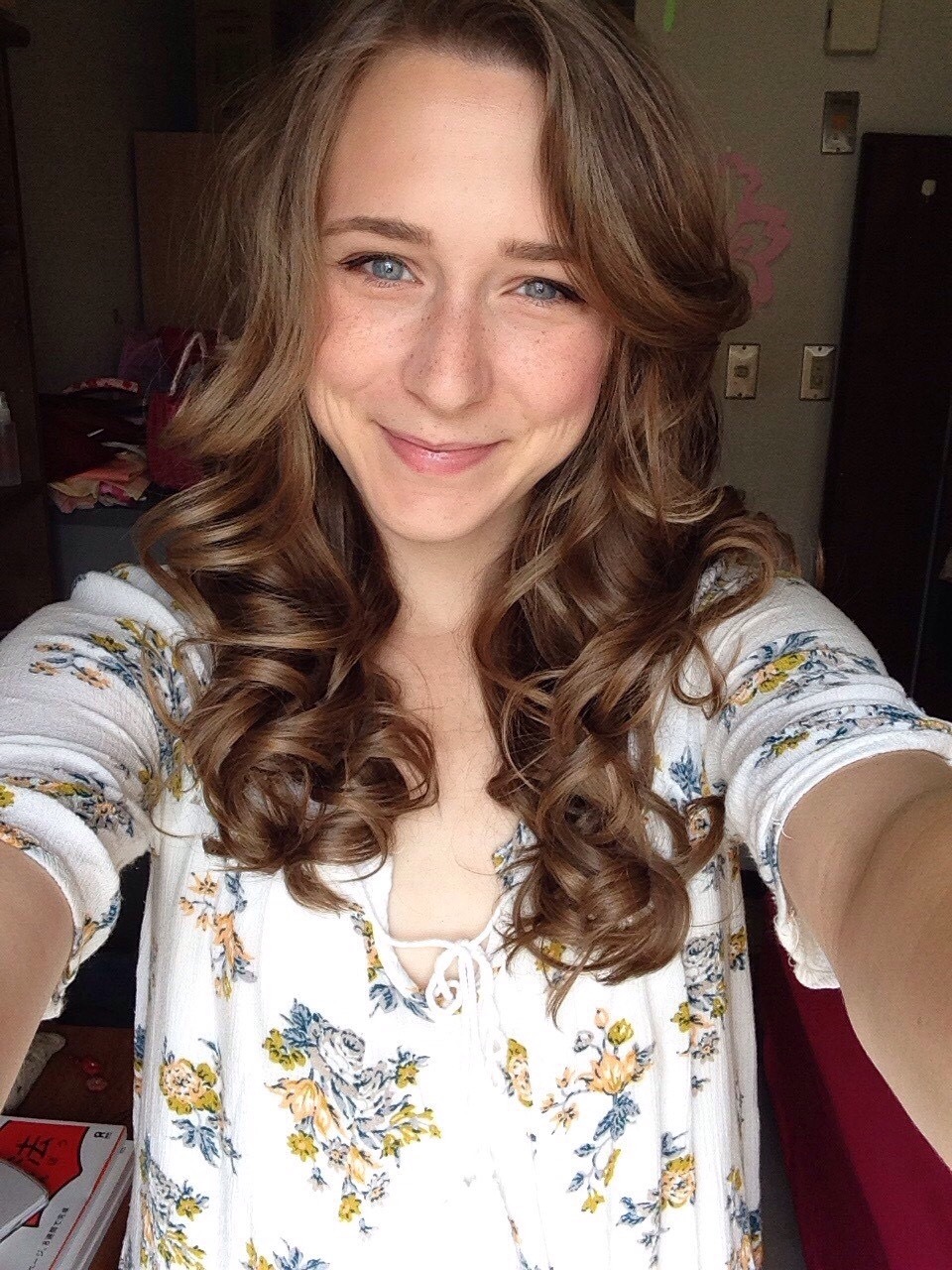 Teacher, Student, and Traveler
Currently living in Aichi
I love Japan, cats, food, and fashion!
6 Answers
---
I'm not much help with this since I'm in the same no-oven boat, but I'm following along because I'm curious about recommendations too. I miss baking and also I miss oven roasted veggies! Hopefully someone has a good product they can suggest!

0

We bought a used oven from our friend who moved. It's from Mujirushi and about the size of a small microwave. It works as a microwave, toaster, and oven, which is convenient... but the microwave stopped working (I think it was more than 3 years old at that time). Inside it has a round plate that rotates and I don't have a baking pan that's the right size for it. It's really not the same as the ovens back home. For these reasons, we only use it as a toaster sometimes. I wouldn't recommend this one. If you go to a home store that sells convection ovens, you could find one you like and see if it's sold on Amazon, knowing how much you can buy it for at the store.

0

For its price and size, I recommend this one! https://www.amazon.co.jp/dp/B002MRRA0W/?coliid=IYDZ2SMARWSW3&colid=2VB82JGULLKKG&psc=0&ref_=lv_ov_lig_dp_it It's hard to find a decent one for under 10k, but this one should do the job.

0

Hello! We bought our oven 3-2 months ago. It's TOSHIBA ER-RD 3000. You can bake, roast, steam, and use it as a microwave. We bought it in Nojima. Their price was around 60,000 yen but on the internet it was around 40,000+ We bargained if we could have it around that price and the guy from Nojima was very nice and offered to sell it for about 41,000 yen. We bought it and so far so good. We haven't tried it for baking though but we are planning on making apple pie soon :) Here is a link for that oven in Rakuten. https://item.rakuten.co.jp/emon-shop/er-rd3000-r/?scid=af_sp_etc&sc2id=af_113_0_10001868

0

most any brand is great, but you are basically gonna wanna look for a microwave oven combo. the larger the size inside the higher the price. I have a preference for Panasonic but really I haven't found any oven to be better than another from brand to brand. Just size and options make a better oven. You can find really nice ones used as well if you check recycle shops

0

I have a Hamilton Beach Countertop Oven and it works great! I paid maybe $50 no more than $70 for it because it was on sale. I purchased it from Yokosuka Base, but you can also purchase from amazon. I have had it for two years and no problems at all still works very well. I bake cookies, cake, pizza, lambchops, fish and more! It cooks just as well as a regular oven, smaller portions of course and I would say that the temperatures can vary and you just have to watch it closely. I would recommend this type of oven especially for the space available in most Japanese homes.

0