Dec 9, 2019
What's on your Christmas list this year?
Curious to know what everyone's hoping for this Christmas! Is it a sign of my age now that I want a robot vacuum?! I can recall a time when getting a cleaning object may have been downright offensive, but not these days! I don't really have much else that I want or need. How about the rest of you?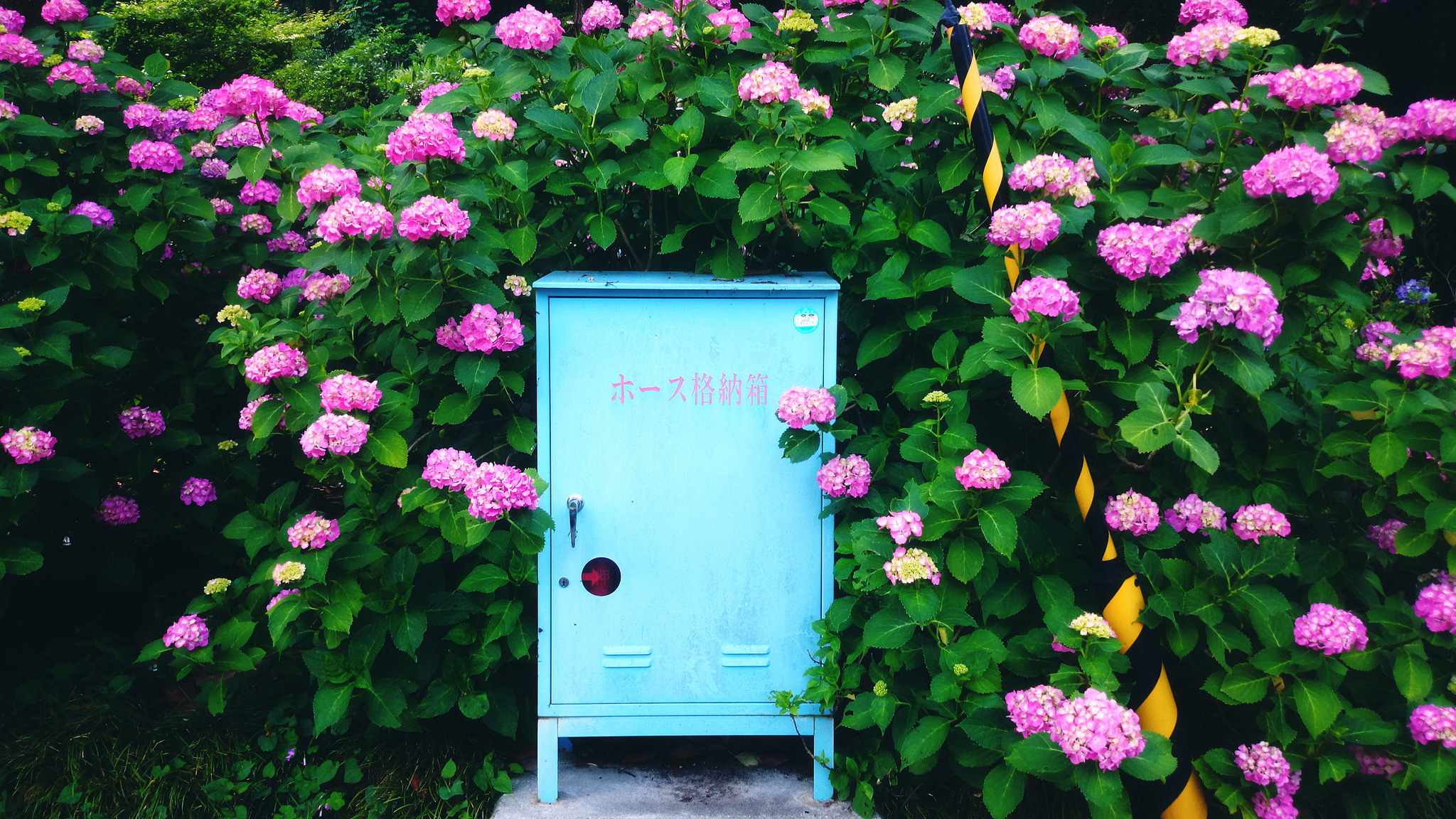 After spending the last several years in the beating heart of Tokyo, I will be spending the next three in the countryside of Japan. I adore this country and all it has to offer - and I'm always learning more and more about life here as I go along!
9 Answers
---
We don´t exchange presents this year, but usualyl I don´t need anything. i prefer more to go on a trip instead of something material.

0

@BlueButterfly yes, I think that's often what we gravitate towards now as well. I think we all get to a point as adults where if we want something we just buy it ourselves!

0

I find I'm all about books and anything related to surfing these days. It used to be DVDs but services like Netflix have made those pretty redundant. Before that it was CDs again, iTunes and all that ... Family back home like to send a few bits and bobs out for me to open, so books are an easy enough item for them to send out. The partner and I each year find it harder to think of what to get each other. It's a weird situation -- you want to keep that Christmas magic alive but at the same time it's like, well, we don't really need anything. I totally understand the "robot vacuum" sentiment though, I think what we could actually do with is a new washing machine or a set of bath towels or something, but, I don't know, that sort of stuff seems a long way from my memories of Christmas as a child. Ha ha! We always go out on a Christmas date though. And I've got a thing for Percy Pig sweets and orange Matchmakers chocolate (I don't know if anyone on here knows what they are) so I always ask for some of those to be sent out!

0

@Tomuu books are always good! It's a resolution of sorts for me to try and read at least one book a month in the new year, but I might cut myself some slack and allow audiobooks into the mix. I actually asked for new towels last Christmas, so I feel you there! When did we get official "old person" status?! And tastes of home are fab. A friend sent me Christmas pudding and custard mix for previous Christmases, and I was thrilled!

0

Yaas robot vacuum. Haha, seriously, we don't celebrate Christmas or need anything. It's all about staying cosy and eating yummy foods, maybe getting out to enjoy some lights or see family.

0

It is very random, but my family is sending me a Christmas package and am really hoping they mail me some Cliff and Kind bars and some pumpkin spice cheerios. Haha.

0

I want to travel outside Japan to escape winter, but we are on a budget so we are just traveling locally and go snowboarding ^_^ As for material stuff, I want a new lens for my camera.

0

All I want is rest and relaxation for Christmas! Seriously. I already have a vacuum cleaner that is bag-free (I wash out the filter and spritz it with essential oil, all good), and has a crevice tool. It's my best friend when I do Osoji. Busting it out on a Saturday morning is one of my joys. My place is not big enough to merit a robo vacuum gadget. I'd be happy if my guy, Daikichi, brings me groceries I can cook up for a big feed. Hogswatch/Christmas happens to be midweek, so whatever-nabe and some fried things are festive enough for me on the following weekend.

0

I really don't need it but man I love getting edible items! It is partly because it is a thing that I can use up and it isn't a waste. I even like things I can cook with, the stuff I wouldn't normally buy because it is a bit too expensive for every day, like a 1000en bottle of dressing, but still tasty. Or drinks and teas and stuff.

0