Mar 12, 2019
Best cell phone options?
I am about to get a newer cell phone and sign up for a plan in Japan. This is actually my first time getting one in Japan. I was wondering what options are the best. I of course have heard of Softbank, AU, and Docomo, but I wanted to know what everyone recommends...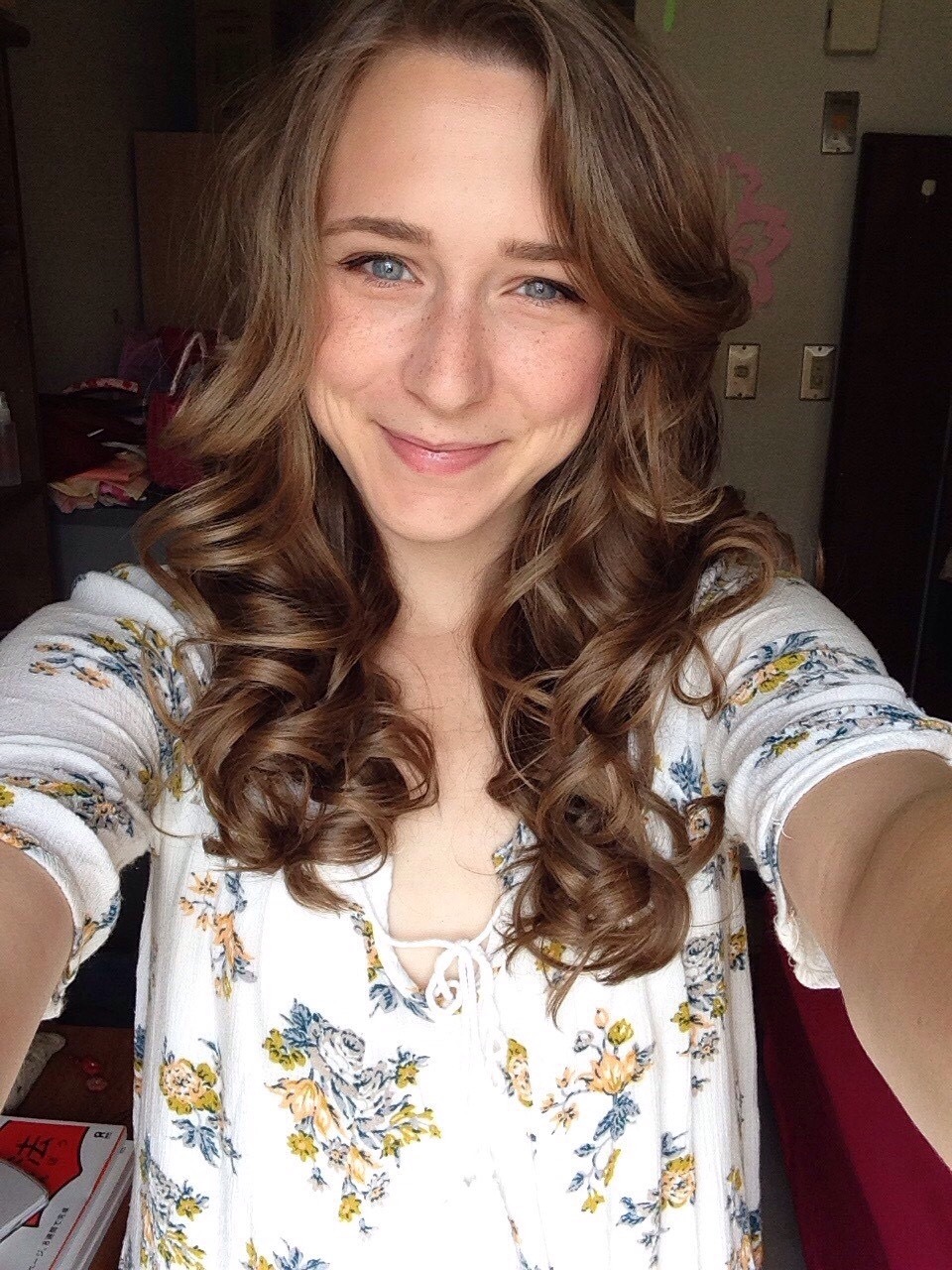 Teacher, Traveler, Dancer -
Currently living in Gifu -
I love Japan, dance, cats, food, and fashion!
10 Answers
---
Best Answer
I'm on SoftBank. I don't have any great complaints with them. They also have English-speaking customer service call center which I called recently and they were pretty good. I think my package is pretty expensive but I have a data plan that means I never get caught short for internet access. The partner is on UQ mobile and pays about 4000 yen a month. At the time of taking out a contract last year they could be only get an iPhone 6, I think but for basic, light use she's more than happy with it.

0
I'm also on SoftBank and only have experience with them here. The main reason I went with them in the first place was because when I first moved here there was a SoftBank outlet on the military base I lived at - and I wanted English support. I've since found that a lot of SoftBank stores have decent English support which is helpful. Like Tomuu I don't think they're the cheapest option out, my plan certainly isn't, but I do find that data wise I've never had a problem, connectivity is good even out here in the sticks, and it's also been easy to upgrade phones when it's rolled around to that time.

0

I would recommend getting a plan of one of the Kakuyasu providers. They are cheaper than the big 3 and you can get plans that you can quit every month, whereas with the big 3 you are usually bound for 2 years and then your plan automatically renews for another two years if you do not quit in time. I am currently using DMM because they offer the option of using several sim cards on one data plan so I can use one for my phone and another one for my iPad. You can also change your data plan every month so you can easily adjust if you need more or less. Because one sim card has a telephone option I was bound for one year but now I can quit the contract monthly. If you use Line and social media a lot line mobile might be an option for you. They offer plans where line and social media traffic does not reduce your monthly data. If you shop on rakuten a lot you could check out rakuten mobile as you can get rakuten points with your phone bills.

1

I was on AU and now on Softbank. I hear that Docomo is quite pricey. One thing to keep in mind is that when your contract is up, it is almost always a better deal to switch than to stay.

0

I have to agree with Eli, don't ever signup with the big carriers. The 'Free' phone is not free and the data plan is a lot more expensive than the mobile virtual network operator (MVNO). Rakuten mobile's Super Houdai plan has a very good deal https://mobile.rakuten.co.jp/fee/super_hodai/ cost about 2000 yen per month with unlimited but capped 1Mbs bandwidth. 1. Rakuten Mobile 2. Mineo 3. IIJ Mio If you trying to push the limit of saving and have good self-restraint on data usage, look into 0Sim with 050 apps (VoIP number but cannot call free-dial number). If you pay more then 4000 yen a month you are not getting a good deal.

1

Alternative options: - Google Fi sim: ~8000 yen a month with global roaming, unlimited data with 15GB capping ( require US address) - Flexiroam X: Sticker eSIM 10GB per 24day ~2000yen (Japan local data package)

0

I am not great with stuff like this and for that reason only I've stayed with Softbank even though I am not particular happy with them. They are easy. But imho they are rip off merchants! I pay way too much for what I get. You are right to ask and shop around.

0

We use DMM and I have to agree with Eli. I didn't figure out the plan myself so I don't know how much it is for a pair of cheap smartphones with minimal data, but it's in the same range as our previous flip phones with Softbank were. We also use them for the internet at home. With the small companies like DMM, you're able to buy a phone anywhere / use an existing phone with their sim cards. It's also nice because you can order the plan and phones online - no need to go into one of the 'big three' shops.

0

Not sure if you've decided already, but since I'm almost always only on line and Instagram I found line mobile to be the best for my needs. Even with buying an unlocked iPhone (new) and using their monthly plan, the total has come out less per month than what the big three offer. If you're going iPhone, especially if you want to avoid some of the peculiarities of the Japanese iPhone, or if you know you can get the new phone for cheaper, I'd go with them.

0

I'm on NTT Docomo, the service is pretty good plus you can get wifi (for a small monthly fee of 300 yen) at certain places like Mr Donut. On top of which you can get D-points, which can be gathered from many places. Other non mainstream services exist which are much cheaper, but so far Docomo has been good to me!

0